about MAWI
We here at Mawi NOLA are proud. Proud of our hertiage, proud of our family, proud of our city, and certainly proud of our food. See what we're all about…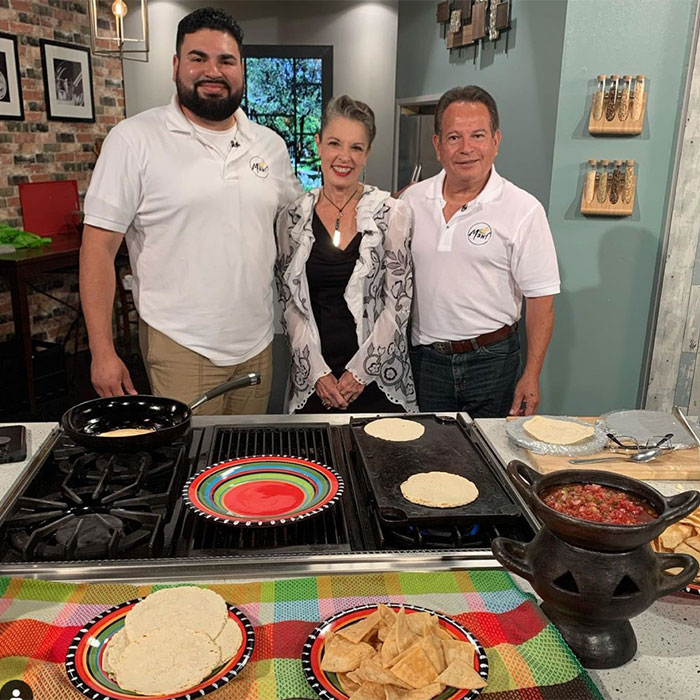 Owned and operated by father-son duo, Carlos and Chef Will Avelar, Mawí Tortillas was born from a passion for creating fresh, flavorful food that is as distinct as the Latin American countries that inspired it. Every batch of tortillas is made with Mawi's own signature corn masa blend and produced every morning straight from the oven. The result is the freshest artisanal tortillas this side of your mother's kitchen. 
The name Mawí stems from the Mayan dialect and means abundance, which pays homage to our roots and the abundant culture, ingredients and flavors of Latin America. 
Priding ourselves on making the most authentic tortillas in town, you can find Mawí Tortillas in some of the best restaurants in New Orleans.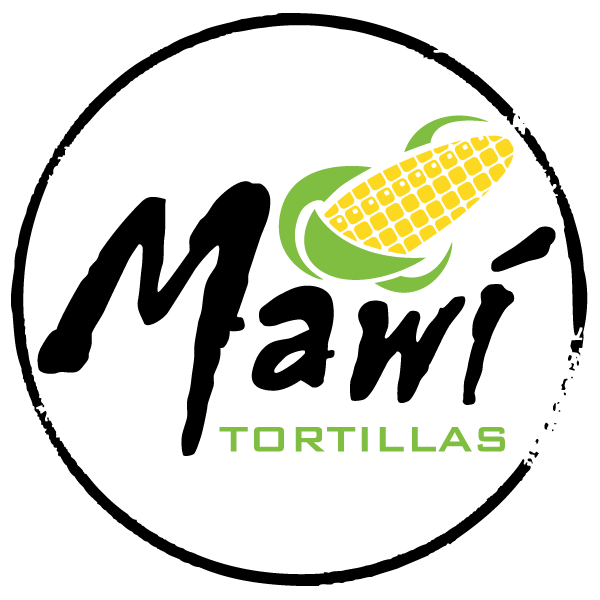 Visit Us
5050 Esplanade Avenue
Suite C
Metairie, LA 70006
Open Hours
M-Sat: 9am – 7pm
Sun: Closed